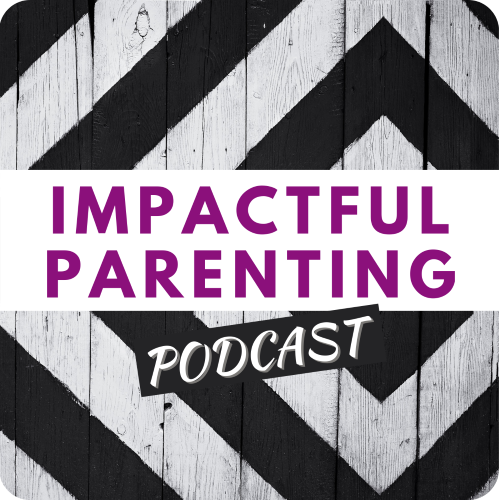 Postpartum Depression and Anxiety
NEW: The Inspire and Learn Series! 
I am very excited to announce The Impactful Parent's new series of videos called: the Inspire and Learn Series.  These interviews are REAL PARENTS with stories that will inspire you and have you learn from others' experiences.  

My first guest is Keisha Tower.  Keisha comes onto The Impactful Parent this week to discuss her personal struggles with anxiety and depression after having her 3 children.   Topics of discussion include:
Did you have any anxiety or depression BEFORE you got pregnant?
When did you get help? And what help?
What was the low point?
What were your symptoms and warning signs?
Who supported you?
Advice for a husband dealing with a postpartum wife
What would you do differently?
Keisha Tower's journey is inspirational and relatable. 
Watch today and share this video with a friend that needs to hear her important message!
-----
Keisha can be found at The Kentucky Momma Podcast and at her website: thekentuckymomma.com
----
Don't forget to check out all the FREE resources and tips that The Impactful Parent has to offer!  https://theimpactfulparent.com  Links to the YouTube channel and social media post are there too!  Join The impactful Parent community by signing up for the weekly newsletter. Don't miss an impactful tip!
Follow The Impactful Parent on social Media! Facebook, Instagram, Linked In, Pinterest, and YouTube.
Rate, Review, & Subscribe!
"I love Kristina and all the FREE tips that she has to offer!  Thank you for making my parenting journey better!"  <– If that sounds like you, please consider rating and reviewing my show! This helps me support more people — just like you!!!
Rate with five stars, and select "Write a Review." Then be sure to let me know what you loved most about the episode!
Also, if you haven't done so already, subscribe to the podcast. I'm adding a bunch of bonus episodes to the feed and, if you're not subscribed, there's a good chance you'll miss out. Subscribe now!